Solar Hardware Products – choosing the right range
How well a solar energy system works and how long it lasts can vary a lot depending on design, installation and solar hardware products used.
Sunergy stays on top of the latest solar hardware, technology, brands and development, so we can recommend the best combinations to our clients.
Sunergy Solar utilize NZ based supply partners, with access to the best solar hardware products, including:
Trina – the world's largest tier 1 solar panel manufacturer
SMA – German designed and manufactured inverters
Zever Solar – a subsidiary of SMA.
All of our products come with industry-leading warranties.
The solar market is flooded with products, making it hard to know what's good and what's not. We've done the research for you, so our sales team can advise which solar hardware products will suit you best.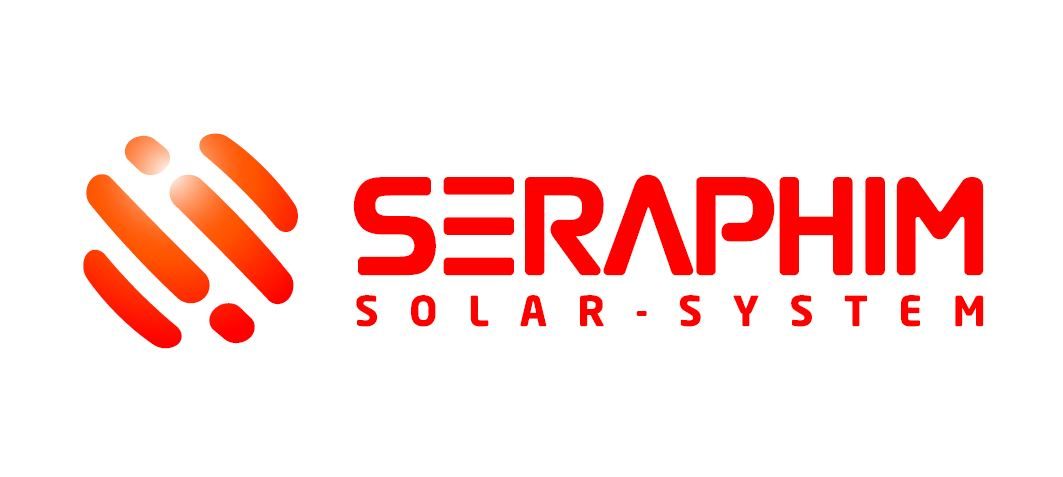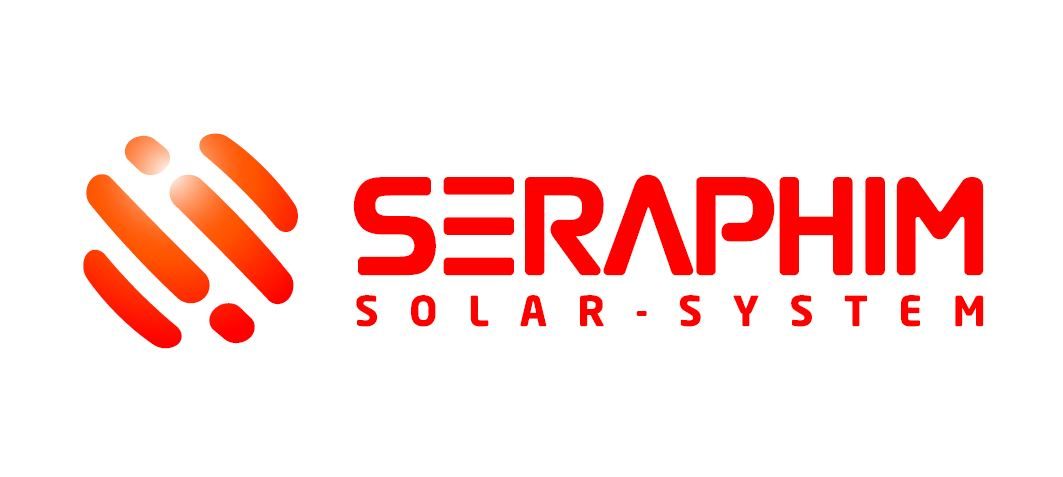 Seraphim Eclipse
Seraphim has taken a swing at the premium panel market with the brand new Seraphim Eclipse. With an All Black panel and a higher output of 320w these panels are perfect for solar customers seeking a balance between power and subtlety. With a module efficiency of 19.1%, these panels are at the top of the market.
Visit the Seraphim website for more information.
Seraphim Standard
Seraphim is a Tier 1 panel manufacturer with multiple manufacturing plants in China and the USA. With many large scale utility systems rolling out every month with the standard SRP-6PB panels. A reliable and strong panel with an industry leading 25 year linear warranty. This 60 cell module produces an astounding 270w of DC power allowing us to stretch a little more out of every system.
Visit the Seraphim website for more information.
Trina Duomax
Trina Solar's DUOMAX, is a certified frameless module that needs no grounding. DUOMAX comprises two layers of 2.5mm heat-strengthened glass. By replacing the plastic backsheet with heat-strengthened glass, DUOMAX provides Class A safety, strength and reduces micro-cracking. Able to hand a 35mm hailstone at 97 kph hour these panels are build for environments from the Sahara to the Arctic.
Visit the Trinasolar website for more information.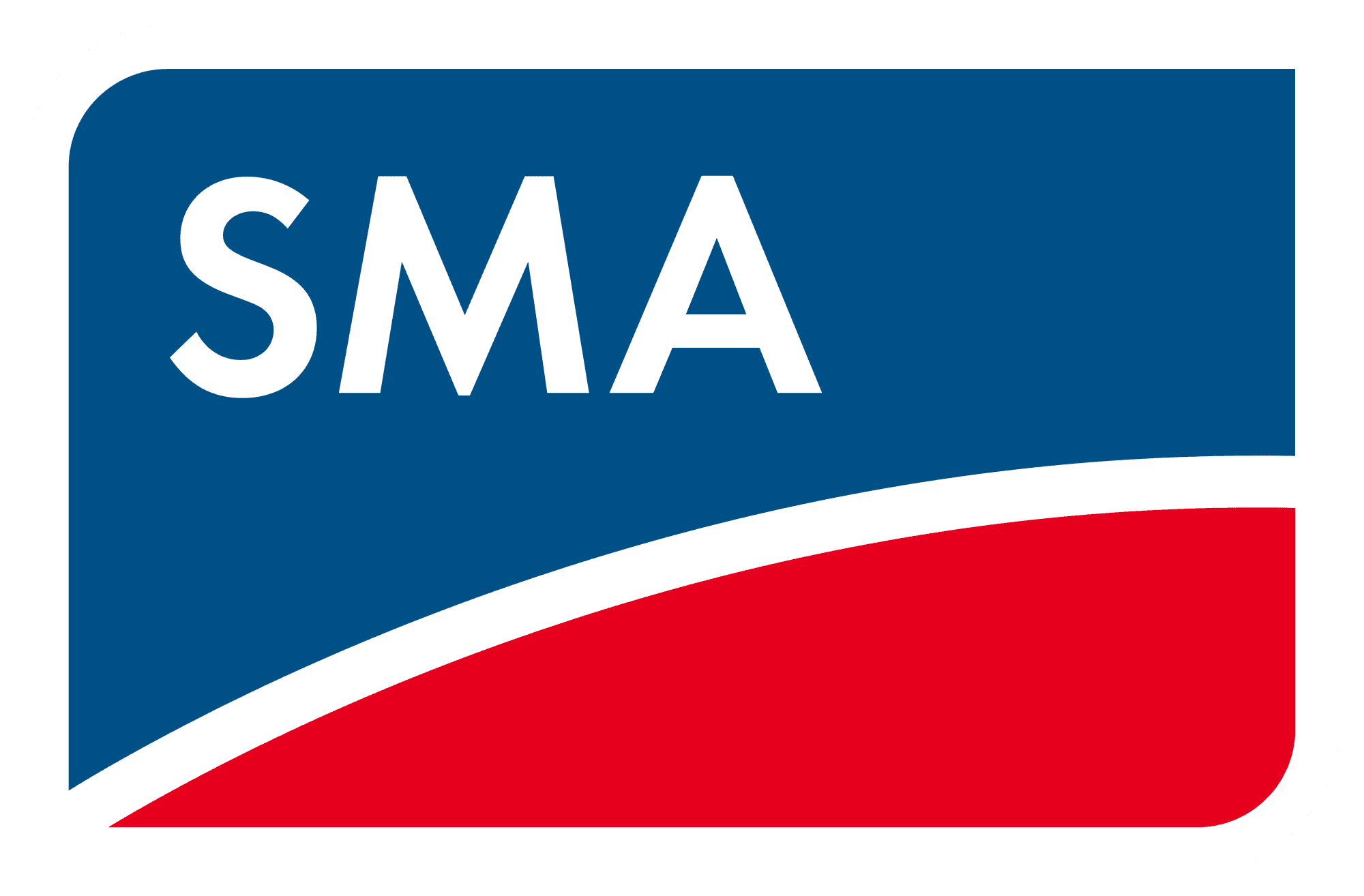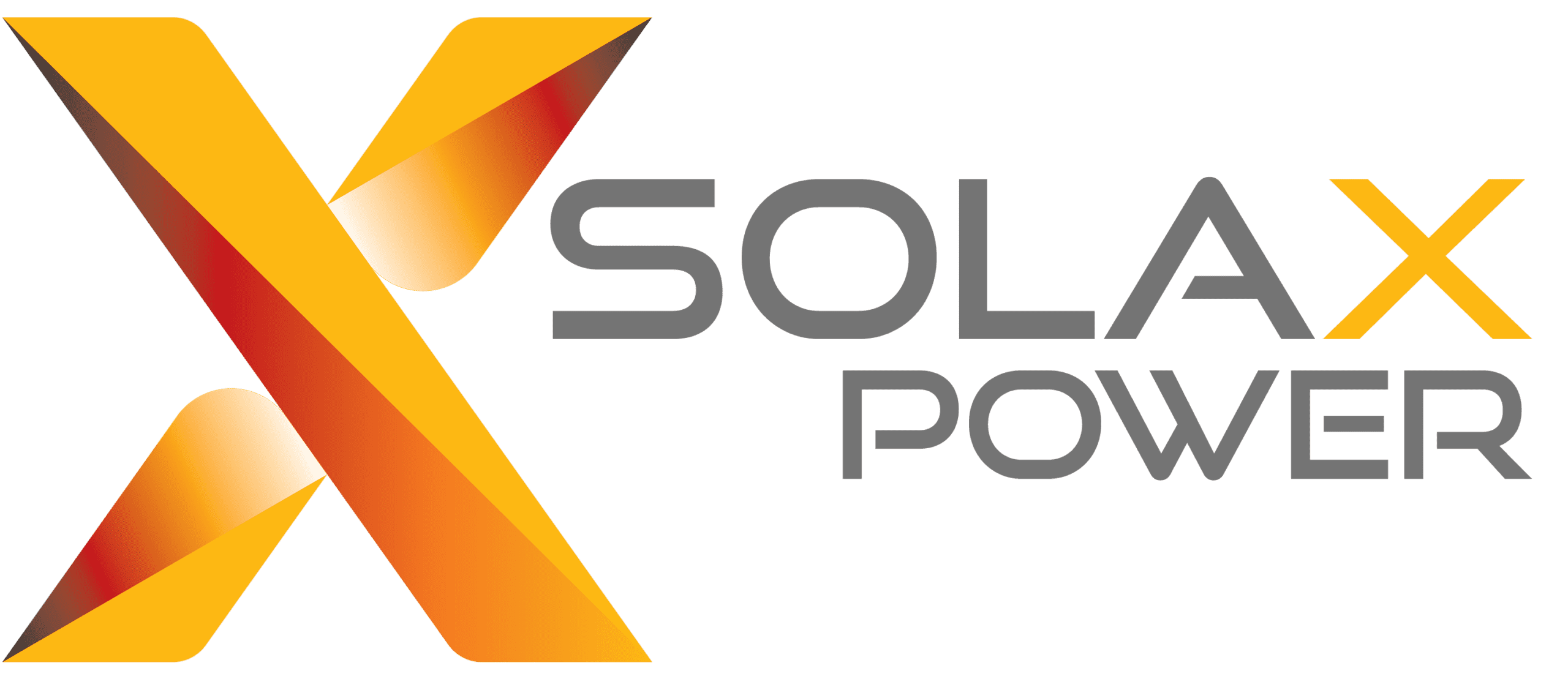 Zever
Zeversolar inverters combine all aspects that make for a great inverter. Simple, Reliable and Affordable design means you know your solar wont let you down. With an increased efficiency of 97.5% and a failure rate of 0.6% you wont lose a drop of generated energy. A brand new Apple and Android app has you monitoring your system 24/7, anywhere in the world.
SMA
German solar technology company SMA is the definition of wisdom and experience in the solar industry. From years of being at the forefront of technology in the renewable market,owning an SMA means you own quality. With a range of premium residential inverters to high end commercial inverters SMA has a unit for every job, paired with one of the most accurate built in monitoring systems in the market.
Solax
With the ever adapting solar industry the push for Hybrid inverters is a must. This is where Chinese inverter manufacturer Solax shines. With their X-Hybrid series inverter all your hybrid needs will be taken care off. Built in battery charging technology and a programmable Emergency Power Supply (EPS) means you will never be left in the dark during a powercut again.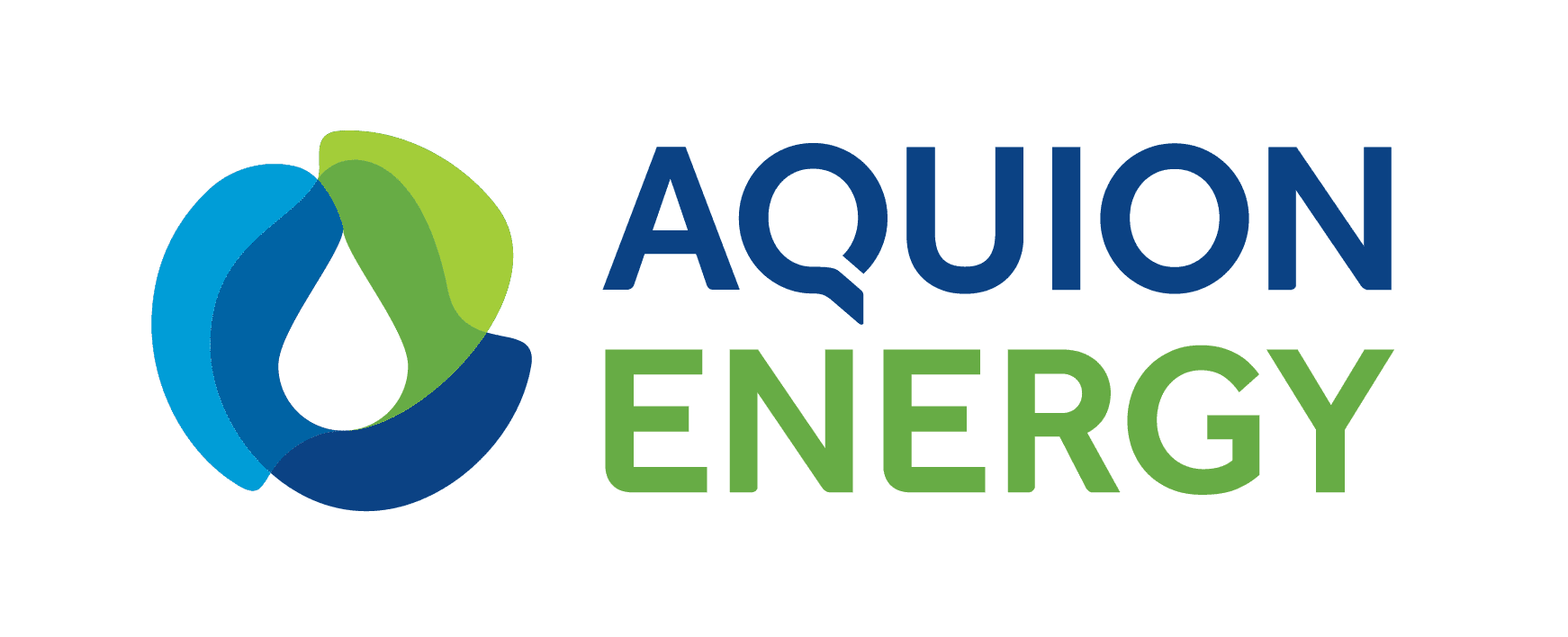 LG Chem Resu 2
LG Chem's Resu 2 Li-Ion battery is the furthest step forward in the residential energy storage market. A focus on safety and a small footprint means that this high capacity storage solution can slide comfortably into any hybrid solar operation. Paired with our Solax hybrid inverter, saving your excess solar units generated during the day and allowing you to use them at night. This is the ultimate energy storage solution.
Sonnen A602S
Sonnen A602 solar batteries are a premium range dryfit gel battery. With an exceptional 3000+ cycles at 60% depth of discharge, these sealed gel batteries will perform for an average of ten years with very low maintenance. When choosing a battery for off grid implications you are essentially choosing what lifeline you want to have your back, you can't go wrong with Sonnen.
Aquion Aspen 48S
Storage being the focus of the energy industry right now, companies are always trying to find a safe and greener way to store excess solar energy. The Aquion Saltwater batteries might just be the answer. Based on Aqueous Hybrid Ion (AHI) technology the Aspen 48s is designed for years of hassle-free operation in stationary, long-duration applications. The only residential storage solution capable of 100% depth of discharge with no damage.
Management and monitoring technology
Most systems come with software applications that manage the generated energy and allow you to monitor performance.
Want to make it easy?  Let us help.