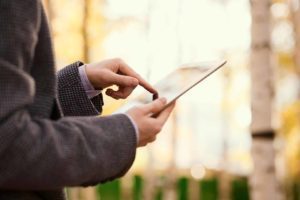 Book a Free Solar Assessment
Sunergy know all the factors to accurately evaluate your unique business, farm or school for solar energy viability.
Our Solar Assessment is a site visit consultation involving an accurate, in-depth assessment of influencing factors, using real data. You'll be able to make an informed decision as to what kind of solar power installation will work best and pay for itself the quickest.
Leave us the info in the form below and we will get back to you smartly.