We're passionate about solar power, so we love to talk about it!—feel free to get in touch.
PO Box 679,
Rangiora 7440
Canterbury, New Zealand
Ask us for a free go-solar assessment
Fill out our solar assessment/enquiry form—it's quick & easy! and will give us a heads up on what you need to know.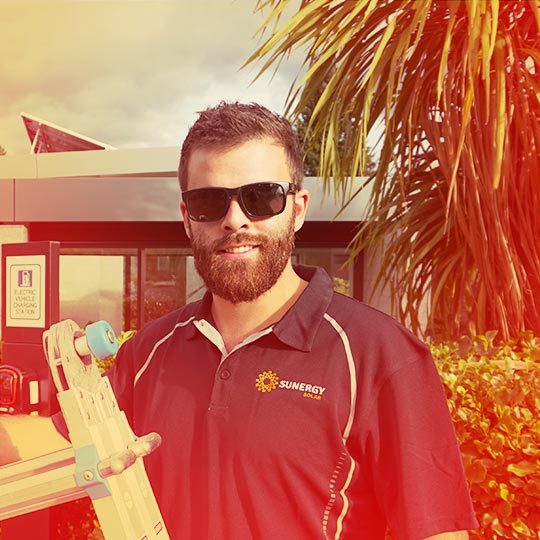 Dan Wragg
Sales Manager
Feel free to get in touch—I look forward to answering your questions.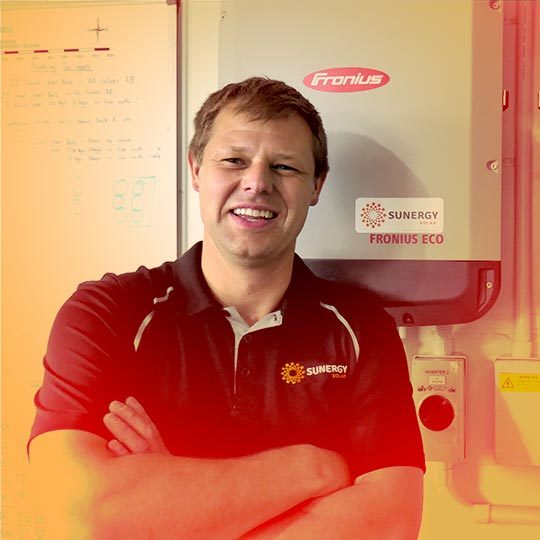 Andrew Wells
General Manager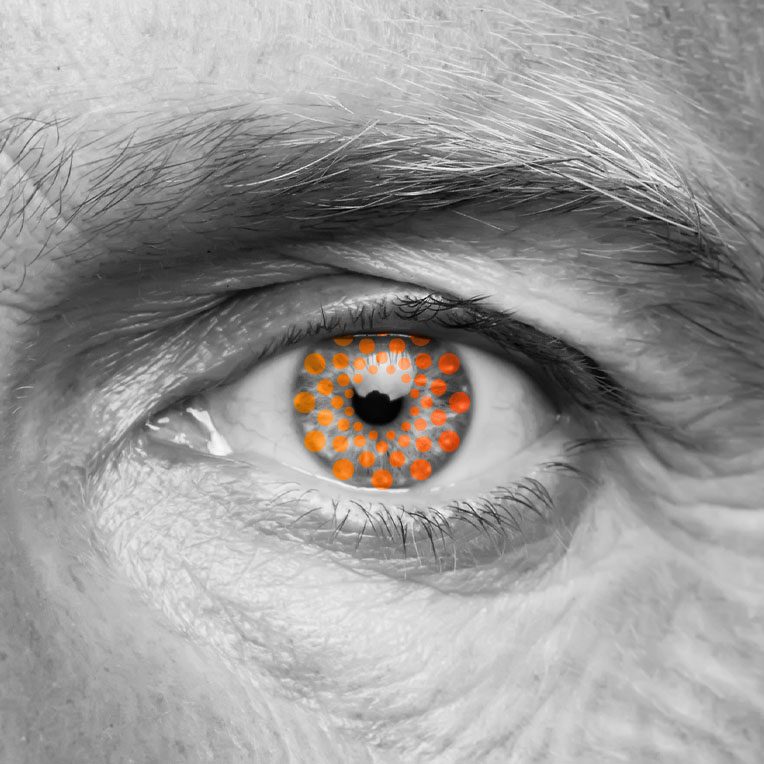 Our Vision
To be the leading commercial and agricultural solar company in New Zealand, renowned for our integrity, expertise, and quality.
Our Mission Statement
To be an industry leader in New Zealand's energy transition, settng an example through our actions and outcomes. Sunergy Solar are committed to providing high quality, customer-specific solar solutions, realising beneficial environmental and social outcomes, and driving sustainable growth of the solar energy sector in New Zealand. 
Sunergy Solar. A Powerful Investment.